I am so excited to share this wedding! I can's describe how much fun it was to head to South Korea to witness Derek and Suyoung get married at the Suwon Museum. Derek and Suyoung are both teachers in Korea so not only did they have their friends and family there but their adorable students were there to celebrate with them as well.
All of the Korean influences were so beautiful from the mother of the bride's traditional dress to the flower pieces. Although one of my favourite parts was when a few student's busted out their moves to Bruno Mars.
It is always such a joy to see two families come together to celebrate and in this case the blending of two cultures was especially beautiful.
Derek and Suyoung were meant to be together. You can just tell! Both of them are so laid back and easy going . They didn't want their wedding to be too fussy they just wanted it to be easy and fun. I'd say mission accomplished.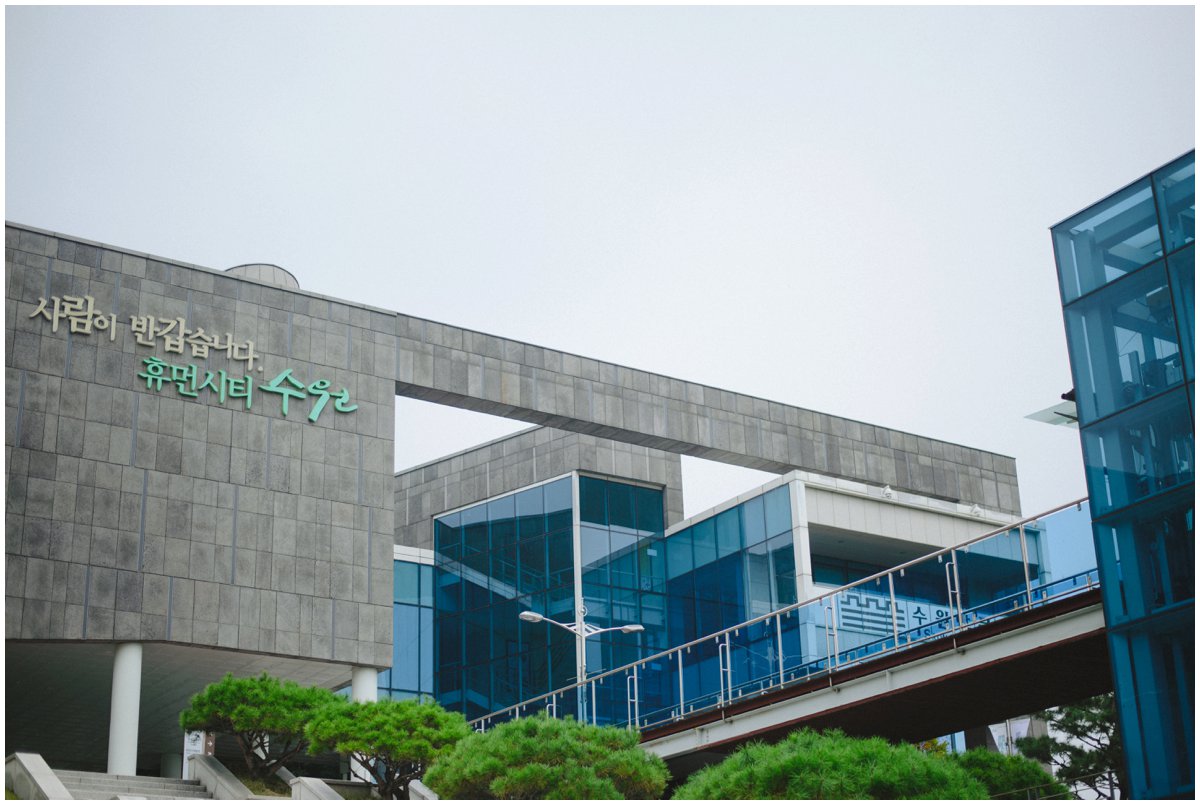 Arynn Photography | Toronto Wedding Photographer