Every year I wonder how the previous year flew by so quickly! I mean seriously how does that happen? 2017 was a year filled with amazing weddings and just badass people to get to work with. I can't believe how lucky I was to be able to capture each of these unique weddings, engagements and family moments.
There are two many favourite moments for me to possibly cover them all! I got to photograph sweet moments between a bride and her bird, mini golfed till the sun went down, danced like no one was watching, laughed till I cried at some hilarious speeches, embraced the rain, wind and snow. I met so many wonderful new people! We popped champagne and stopped for beers. We snuck out of ceremonies to bathe in sunsets.
I can never explain how grateful I am to each of you for inviting me into your lives and into your celebrations. For trusting me and giving me room to create. I can not wait to see what 2018 will bring and all the new memories I will be reflecting on next year.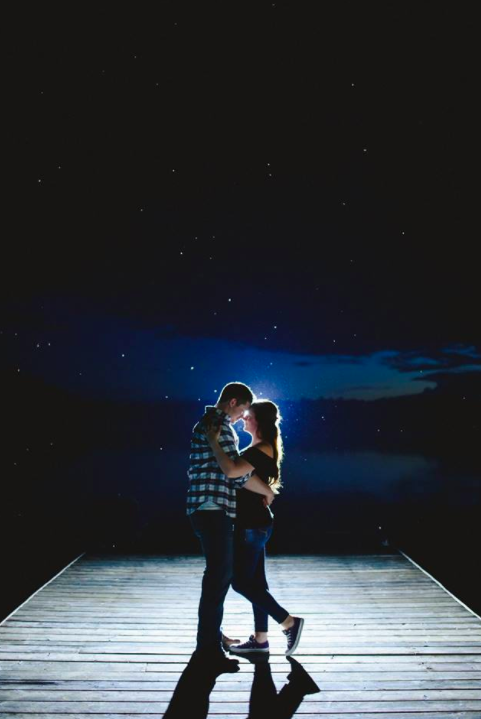 Arynn Photography | Toronto Wedding Photographer